The Tonic Football Rebounder is a functional and effective tool for use in group and individual training sessions. It is primarily designed as a tool for trainers and coaches to use on the pitch, but it can also be used in self-training.






Self-Training with the Tonic Sport Rebounder
The Tonic Rebounder unlocks more practice opportunities and raises the quality of your self-training.
In order to improve your weaknesses and redouble your strengths, it is important to train consistently and independently.
Here at Tonic, we have developed a Rebounder / Training Wall which quite simply makes for the perfect training companion and helps you to get even better at receiving, passing, finishing, turning, precision, tempo, etc.
Over the course of the spring, we will also be launching the Tonic Training App which features a number of exercises to help you structure your self-training and become an even better player.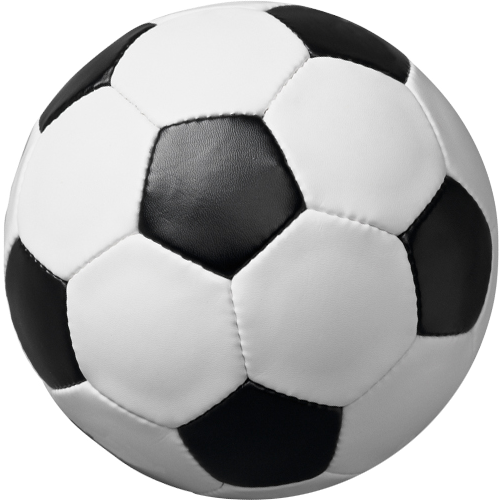 A solid and stable rebounder
The Tonic Sport Rebounder / Training Wall is extremely solid and has been thoroughly tested over long periods by both players and clubs.
Here at Tonic Sport, we are committed to quality and the environment. That's why our new rebounder is made from compact plastic that has been recycled. The rebounder includes one rebounder board and removable legs which are easy to transport with the rebounder.
Each rebounder comes in one of four different colours: red, blue, green and yellow. If you buy four, you'll get one in each colour.
The colour is there to help improve orientation/scanning during each of the exercises.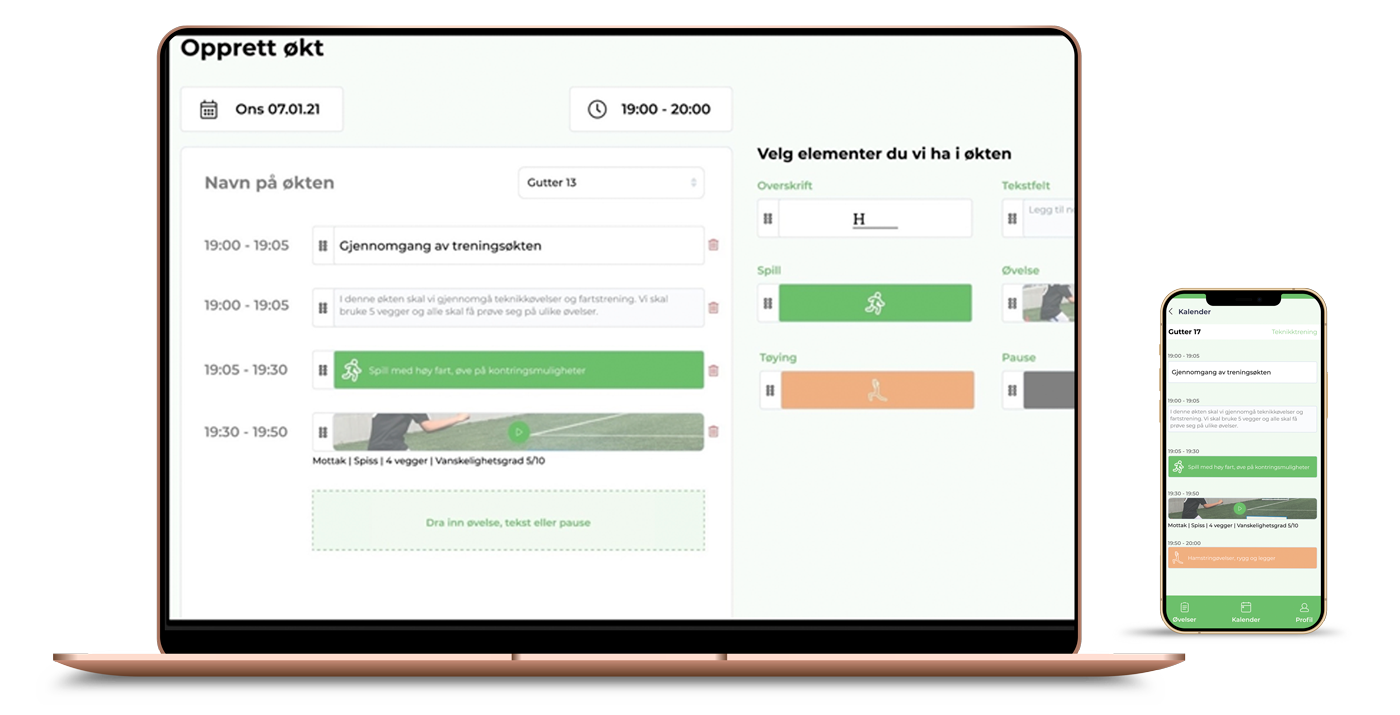 The Tonic Sport Training Planner
We will soon be launching our Tonic Sport Training Planner.
This will be a digital service for clubs and particularly for coaches to help them more conveniently plan and set up their training schedules easily and digitally using their PC.
Before training, players who have downloaded the Tonic Sport App will receive a message with the planned session.
In addition, we will soon be launching a digital self-training service (Tonic Sport App) which players can use to log into a profile and access exercises for self-training from an exercise bank.
Both the training planner and the self-training app will feature an extensive exercise bank complete with videos. The videos are categorised in accordance with our nine focus areas. All of the exercises will have different levels of difficulty and several progressions.
Tonic Sport offers a proven physical product together with out digital platform!
Our solution is unique in that it is comprised both of a training rebounder for use by clubs, coaches and players in combination with a smart digital platform.
We believe that this can radically boost the quality of your training, allowing users to access their digital coach via the platform and take individual training sessions whenever they like.

Tonic Football Rebounder. NSU Norwegian Player Development has been using the Tonic Football Rebounder for a while now, both for individual training and for their Zone X programme. The rebounder has become a regular fixture which we use several times per week in our training sessions. Exercises are built around the rebounders both for small groups of 4–8 players and for team sessions with bigger groups where the focus is on everything from passing and receiving to turning and finishing. Both players and coaches are very pleased with the use of the rebounders in training.


Vår Tonic Sport REBOUNDER er anbefalt og daglig i bruk av flere fotball-klubber




Order your Tonic Rebounder here
Save money when you buy multiple units together
If you have a question, contact us here Frequently asked questions