"After a long career at professional level, we have now developed a rebounder which I myself use a lot on the training pitch"
Tommy Knarvik, founder of Tonic Sport, has extensive coaching experience and not least experience as a professional footballer. As a player, he was discovered by Leeds United at the age of 14 and aged 17 he was named Young Player of the Year. After four years at Leeds, he returned to Norway and played professionally for Brann, Viking, Tromsø, Bodø Glimt and Sandefjord.
As a coach, Tommy has delivered good results and seen promotions for his first two clubs, Stord and Sotra SK. Today he is head coach at Øygarden FK.
Player development is a huge passion of Tommy's. . After experiencing himself what it is like to get discovered at an early age, he wants to share his experience and what it takes to reach similar heights. Tommy has been and still is active in the NSU Football Academy (Norwegian Player Development) both as a coach and mentor for young girls and boys.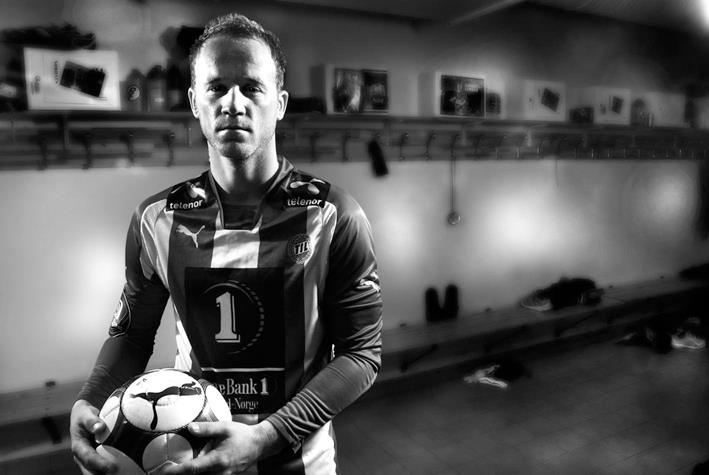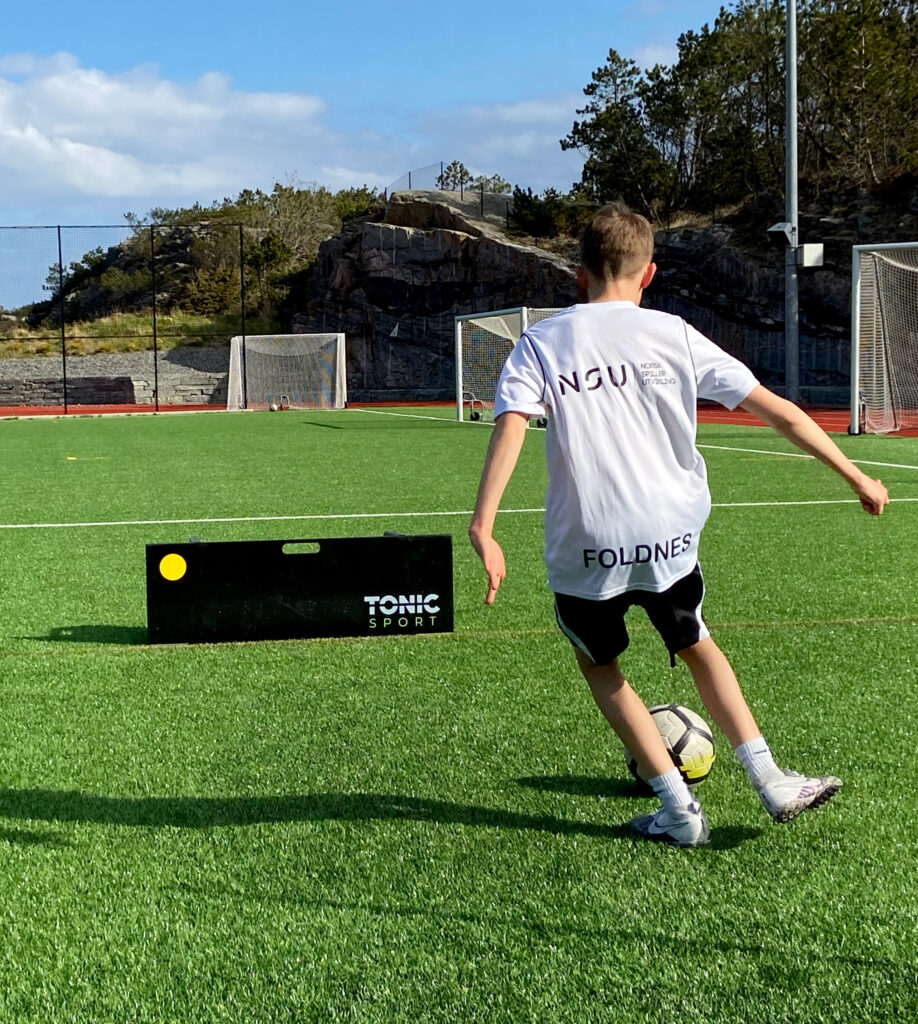 We believe that proper training is the path to success
Tommy is passionate about building players There needs to be 100% quality and focus on all that is done. First touch, orientation and fast legs are among the most important qualities he looks for in players.
To put it simply, the Tonic Sport Rebounder has been developed on the basis of Tommy's own experience and focus areas.
«Over the course of a long football career, I understand what it takes to put together quality training sessions.»
It is important to maximise every day on the pitch so that players can enjoy a good and proper course of development. Both in terms of individual skills but also in terms of getting the best possible training sessions for the team. It is often the small details which enable training to really boost a team's skills and take them to the next level.
The Tonic Football Rebounder is a functional and effective piece of training equipment which helps boost quality, precision and training methodology in both group and individual training. It was originally designed for coaches as a tool out on the training pitch but it also offers great potential for use in self-training.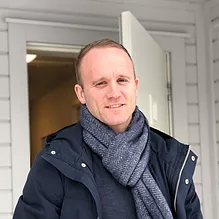 TOMMY
CEO/ Founder
Tlf 950 56 004
tommy@tonicsport.no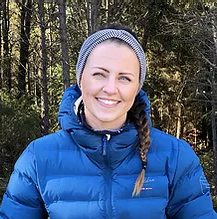 JEANETTE
Market
Tlf 99 39 81 55
jeanette@tonicsport.no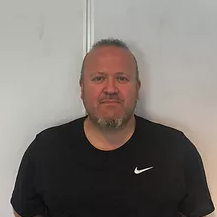 KJETIL
Economy
Tlf 97 57 86 66
kjetil@tonicsport.no